Walmart pays most of tax bill arising from shifting of PhonePe headquarters to India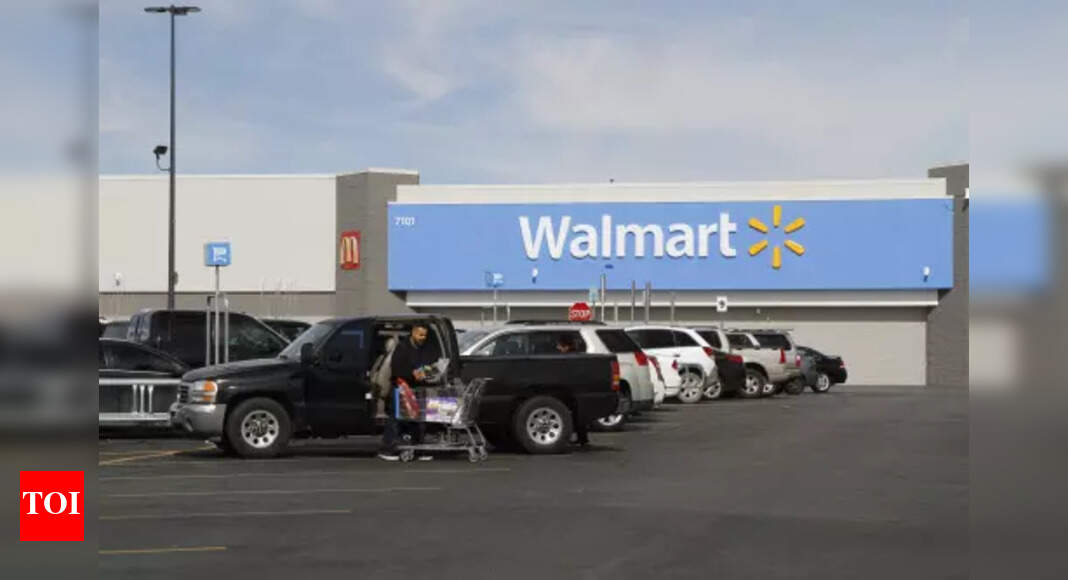 NEW DELHI: US retail giant Walmart has paid the taxes arising from the shifting of the headquarters of PhonePe to India.
Digital payments company PhonePe, in which Walmart has a majority stake following the takeover of parent outfit Flipkart, had shifted its headquarters from Singapore to India.
According to reports, the bill stems from the relocation and increase in the value of PhonePe. Some reports also suggested that Walmart Inc and other PhonePe shareholders faced nearly USD 1 billion as capital gains tax after the digital payments company shifted its headquarters to India.
In response to an email query from PTI, Walmart said: "We can confirm the tax has been paid". The company, however, did not divulge details.
In October last year, FinTech platform PhonePe announced that it had moved its domicile from Singapore to India.
As part of that, all PhonePe Group businesses and entities were transferred and consolidated under PhonePe Pvt Ltd – India.
US-based Bentonville in 2018 completed the acquisition of a 77 per cent stake in Flipkart and become the majority owner of the Indian e-commerce company.
PhonePe was founded in December 2015 and has emerged as India's one of the largest payment apps, enabling digital inclusion for consumers and merchants alike. With 400 million registered users, one in four Indians is now on PhonePe.