Will he, won't he? All eyes on Rohit Sharma's fitness test on Friday
NEW DELHI: Key Indian batsman Rohit Sharma's availability for at least the last two Tests in Australia depends on the result of the fitness tests which will be carried out at the National Cricket Academy (NCA) in Bengaluru on December 11, Friday.
If Rohit does clear the tests on Friday, chances are he might be put on the next available flight to Australia, maybe on December 12. With strict Coronavirus protocols in place Down Under, if Rohit does travel to Australia, he won't be able to join the Indian squad immediately. He will have to undergo a mandatory 14 day quarantine. By the time that ends, it will be the month end. He will then need time to get into Test match mode via net sessions etc.
The first Test starts on December 17 in Adelaide, followed by the Boxing Day Test in Melbourne from December 26.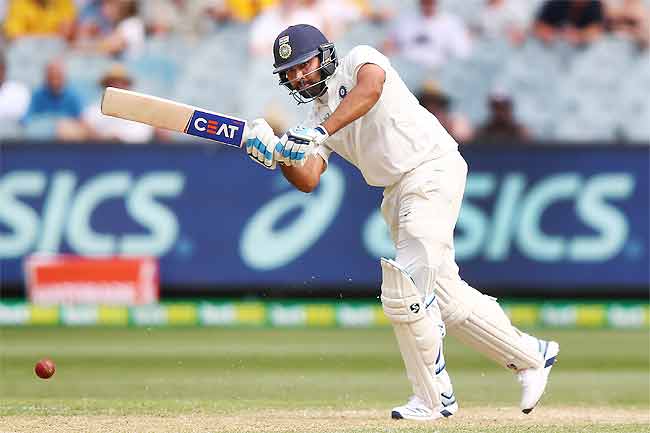 The big question post this will be – will Rohit be match ready in time for the third Test which will be played in Sydney and is scheduled to start on January 7, 2021?
Rohit was not initially picked for the tour of Australia in any of the three squads (ODIs, T20Is, Tests). His name was later included in the Test squad.
The 33-year-old had to miss the limited overs series Down Under due to a hamstring injury he picked up during IPL 2020, that also saw him miss a few matches for his team, the Mumbai Indians. Rohit though later came back to play and took his team to an unprecedented fifth IPL title. Post the IPL he did not travel with the Indian team to Australia, but instead went to the NCA for rehabilitation.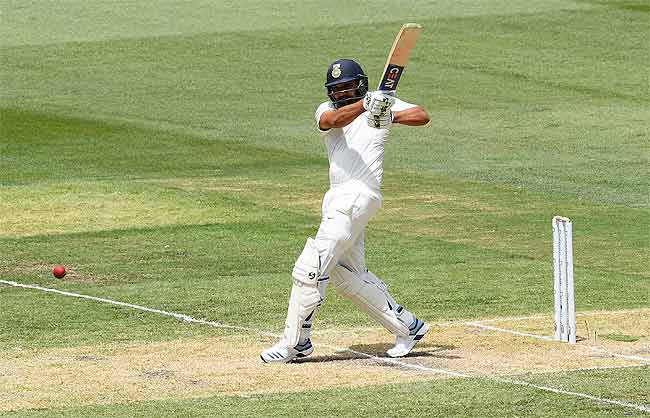 If Rohit is not available for the last two Tests either, it will mean two key Indian batsmen missing. India will be without the services of captain Virat Kohli after the first Test in Adelaide. Virat has been given paternity leave to come back home after the opening Test for the birth of his first child.
Sachin Tendulkar earlier told ANI – "If Rohit passes all his fitness Tests and is cleared, then a player like Rohit should be there in Australia. If he meets all the parameters then he should be there."
In Virat's absence, it's all the more crucial that India have someone like Rohit, who has had a new lease of life in Test cricket ever since he began opening for India in the longest format. But will Rohit be fit and ready to play?